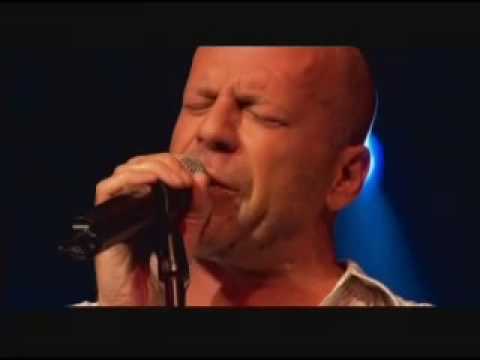 Well, many may know the dude for his roles in blood-bumping Action movies the infamous Die Hard series, but many also don't know that Bruce Willis is actually a singer also!
His first solo album is The Return of Bruno which was released in 1987. Second is If It Don't Kill You, It Just Makes You Stronger in 1989 and the third is Classic Bruce Willis: The Universal Masters Collection, 2001
Through out his non-movie-making times he shows up for guest appearances with other Rock, Blues and Pop bad boys including BB King and others.
More on Bruce Willis on Wikipedia Here!
Enjoy the Videos