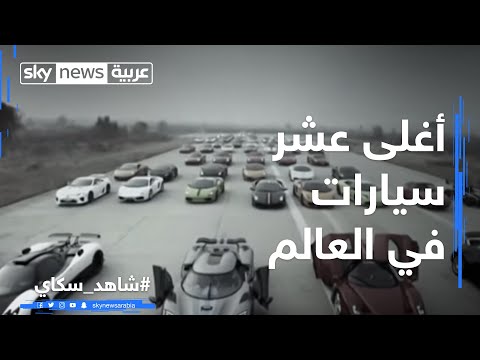 A post caught my attention at q8ping blog, a report about the most expensive cars in the world. For me most of those cars I didn't hear about and I didn't believe there are cars could go to more than a million dollars in price.
Some people think of their cars as a medias that takes them from point A to point B where some consider cars as a piece of art and they are willing to pay this ridicules amount of money for those hot sexy looking cars.
Obviously all of them are sports cars except for one, obviously also very few of those cars are produced just a handful.
I don't believe that those high prices super sport cars owners buy them for speed, instead they buy them to show off their status.
To get one of those cars you should have a TV program like TOP Gear or you can apply the saying "Get rich or die trying"