Please follow the instructions below the clip!!!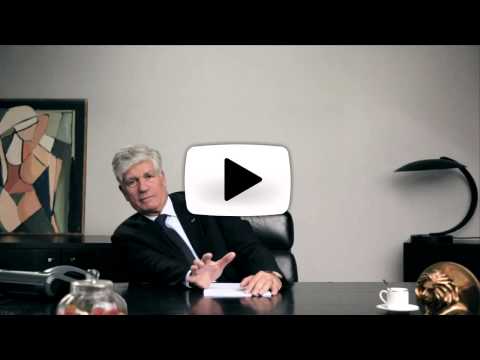 1- Please click the play button on the screen.
2- A new window will open and it will load the interactive youtube, please wait for it coz it will take a while.
3- When it's loaded start the clip by clicking on play and do the following.
4- Increase the volume.
5- Decrease the volume.
6- Mute the volume.
7- Click on full screen.
8- Click on pause.
Finally enjoy
Thanks to Mohammed Mourtada for sending me this link