Archive for the 'Entertainment' Category
Monday, October 7th, 2013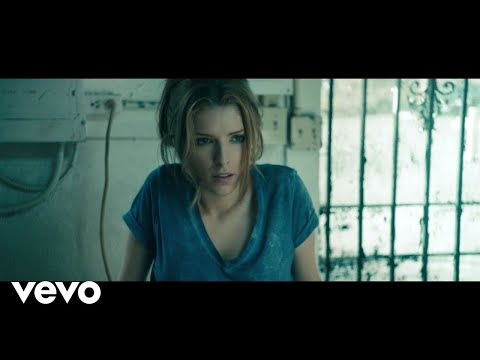 last year in December i did a movie review for Pitch Perfect - if you didn't watch the movie go watch it now! – which my friends and i saw during movie night at my home theater. We really liked the movies, could be due to its musical orientation of the movie.
One of the scenes of the movie Anna Kendrick sings "When I'm gone" in an a capella style with the use of a cup ! as you can see in the YouTube below – the scene in the movie-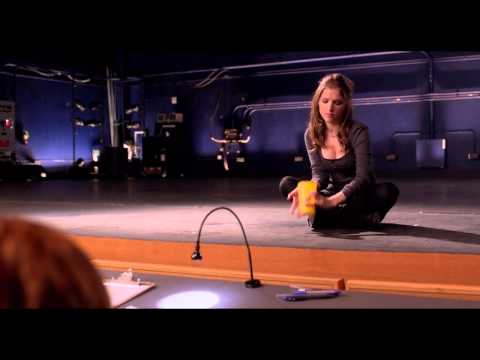 Now the song with the use of the cup has picked up big time to the extent that Anna Kendrick did a video clip for it (O_o). In my opinion it deserves the video clip. I really like how they did it and i hope you like it too.
Rummer has it that when they did the movie "Pitch Perfect" they -the director- saw a YouTube video for a girl that did this song using the cup and they took that and did it for the scene! cool