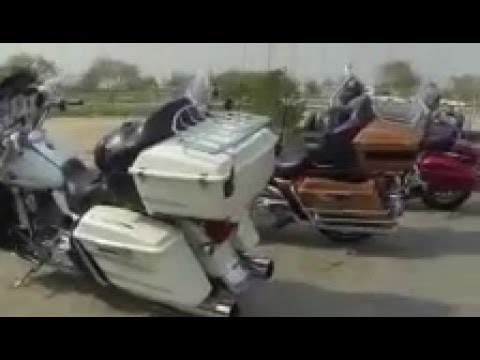 Some of you might got to know i bought a Harley Davidson last year and i have joined the H.O.G (Harley Owners Group) Kuwait Chapter.
I really love the group and the community of the HOG. Every Friday we gather and ride to wherever the wind blows.
We had an interesting long ride from Kuwait North border to Kuwait South border.
It was estimated 420 km but actually it was 527 km almost the distance to Bahrain.
At one of our stops we did BBQ and distributed a badge and certificate for the participants, it was my first HOG badge
enjoy the video above