This post should have been published last year since we traveled to Turkey back at October 2013 but i was lazy to post. The love i have for Turkey got me to do this post about our trip so here it goes.
I honestly underestimated Turkey and didn't think it a great tourist destination, Itsallg000d suggested that we go to Turkey instead of our US canceled trip and i just wanted to travel anywhere and since i have been hearing a lot about Turkey i said what the heck i'll go.
Man i was into a surprise! Turkey really turned to be an awesome place i'm talking about weather, nature, shopping, people, architecture, sight seeing, history, and food, food, food.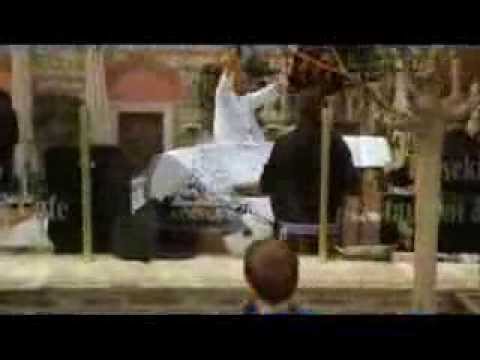 We stayed at the City Hotel wonderful place. In total we stayed 5 day in Turkey 4 in Istanbul and 1 day at Bursa. Personally i prefer Istanbul but Bursa wasn't bad specially the Hotel we stayed at we a dream to me, i'll came to that.
At Istanbul:
We went to the dolmabahce palace which was the last Khalifa palace before Mustafa Kamal Ataturk sadly abolished the Khalifa. Its a MUST visit when you got Istanbul
Also no visit to Turkey would be complete if you don't visit the Blue Mosque at Sultan Ahmed with Aya Sofiya Mosque/Church
 Since we are football fans we were lucky to get tickets for a GalataSaray match in the Turkey leg. The crowd were so crazy and just loved them.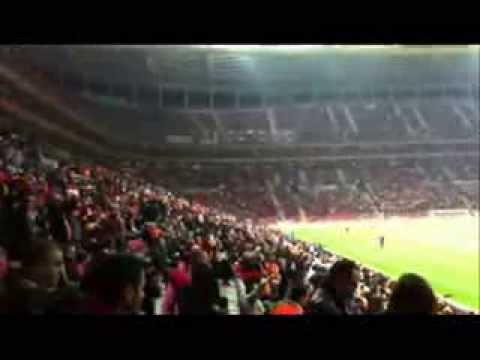 Of cures you have to go to the Grand Bazar, The Spice (Egyption) Bazar, A walk on the Bosfor and took a fairy cruse to the Asian side.
As i said in the beginning Turkey is so much about fooooooood so here are some pic's about that
 Then we went to Bursa.
Its a bit slow past than Istanbul people are more friendlier. It feels like a country side. I so much loved the hotel we stay at it felt like a Lukanda
and i don't know how to spell that it seems like a family owned this place and the daughter was on the reception, the son was the waiter, the mother was the cleaner and the father was the driver
This is the hotel
Not so much to do in Bursa except for sight seeing
Good times travel fast, so we did end the trip to Turkey and travel back to Kuwait with a new found love called Turkey